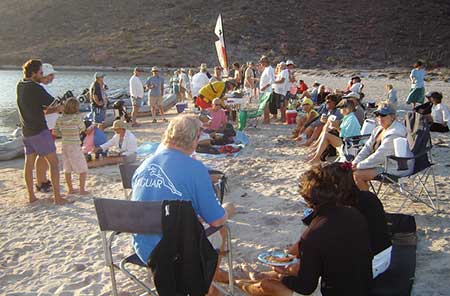 Rehydration Drink
The World Health Organization (WHO) provides this general formula for preparing you own rehydration beverage.
1/2 teaspoon Salt
2 Tablespoons Sugar
1 quart (or 1 liter) of good, clean water
"WHO" says that these measurements are very important, especially if you are seriously dehydrated (e.g., after a long bout of diarrhea). Wrong proportions can further upset your electrolytes.
Additional Notes:
Do not use salt substitute (with potassium) as electrolyte balance will be upset.
Generally refined salt without additives is recommended, although sea salt or iodized salt can be used for general (not severe) re-hydration.
For general re-hydration, unsweetened Kool Aid can be added to make the drink more palatable. DO NOT ADD MORE SUGAR THAN SPECIFIED ABOVE, AND DO NOT USE POWDERED DRINK MIXES WITH ARTIFICIAL SWEETENER.