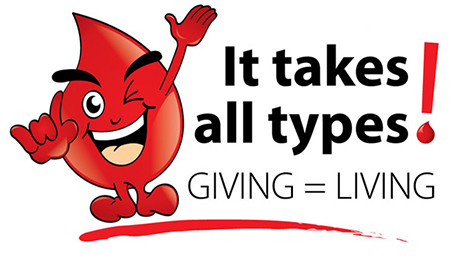 Donating Blood
In an emergency or if a person is having surgery in La Paz the fleet will often be asked to donate blood. These requests will be made on the morning VHF net. You will be directed to a particular hospital and donations must be made under the name of the patient. The requirements for donors will most likely be similar to those listed below.
You may also donate blood Monday through Friday at the IMSS Hospital on 5 de Feberero at Independencia. Bring your ID and arrive between 7:30 & 8 am. A quick screening and blood test will reveal if you are a candidate. A further screening will be done before blood is taken.
You can donate if you…
Weigh at least 110 pounds
Are at least 4'11" high
Are between 18 and 65 years old
Have not donated in at least 45 days
Have had no alcohol or medications in the last 48 hours
Have no cavities
Have had no more than 3 pregnancies
Slept 6 consecutive hours
Fasted for at least the past 4 hours.
You cannot donate if you…
Have a history of homosexuality, STD herpes, HIV+, bisexual, cancer, diabetes, promiscuous heterosexual, prostitute (men or women), a paid donor, intravenous drug use, malaria in the last 5 years, hepatitis at any stage in life, heart problems (insufficiency, hypertension, attacks), epilepsy or convulsive crisis.
Currently have infection symptoms (diarrhea, fever, cough, flu), are taking medication, are having your period, are more than 3 months pregnant, are lactating, just had a baby, or have active allergies.
In the last year have had syphilis or gonorrhea, been in contact with a person with hepatitis, had gamma-globulin applied, had a tattoo, acupuncture or diverse punctures and piercings, blood transfusions or derivates, organ transplant, or shots for rabies or hepatitis B.
In the last 6 months have had major surgery (3 months for minor).
In the last 28 days have had a smallpox, tetanus, or measles shot.
In the last 72 hours have had a dental extraction.